MIT Microbiome Club General Body Meeting with Prof. Alvaro Sanchez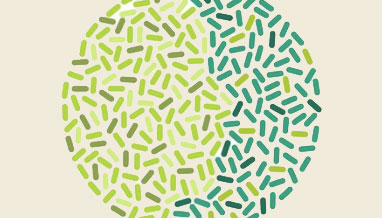 Friday, September 24th
4:00 pm ET
Zoom
Password: Microbiome
Join us for the MIT Microbiome Club's first meeting of the year!
The first half of the meeting will be dedicated to discussing our club, talking about what we accomplished last year, and how you can get involved this year. We're looking for many new people to join our board and help plan our amazing events!
During the second half of the meeting, Prof. Alvaro Sanchez, an Associate Professor of Ecology and Evolutionary Biology at Yale University, will talk to us about his work on quantitatively predicting microbial evolution, ecology and behavior​.
Event will be virtual and free to the general public. Please RSVP on Eventbrite here​.