About
Who we are
The Center for Microbiome Informatics and Therapeutics (CMIT) was founded in 2014 with a $25 million gift to MIT from the Neil and Anna Rasmussen Family Foundation. The Rasmussens wanted to support ongoing research into Inflammatory Bowel Disease, as well as create a program to develop therapeutics for microbiome-associated diseases. From this vision, CMIT was created to promote education and collaborative investigations among the next generation of scientists and doctors who are passionate about the potential of microbiome research and therapeutics.
CMIT is part of the Institute of Medical Engineering and Science at MIT, and is directed by co-directors Dr. Eric Alm (Professor of Biological Engineering at MIT, and Institute Member of the Broad Institute) and Dr. Ramnik Xavier (Professor of Medicine at Harvard Medical School and Core Faculty at the Broad Institute and Massachusetts General Hospital.)
Since 2014, CMIT has grown into a program of over 21 funded researchers and 13 clinical collaborators across multiple disciplines. A small representation of our recent publications from CMIT includes: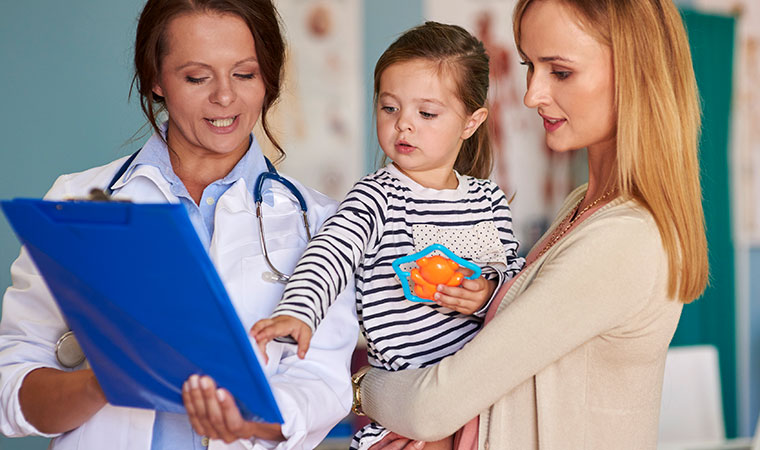 What we do
CMIT was created to better understand the role of the human microbiome in inflammatory and autoimmune conditions, and ultimately to translate this research into preventative and treatment interventions for patients across a spectrum of diseases.
The human microbiome is the community of microbial organisms that lives on and in our bodies, and we are rapidly discovering new ways this commensal relationship supports healthy physiology, metabolism, and immunity. At the same time, we are also beginning to understand how disruptions and changes in the microbiome can lead to dysregulated inflammation, infection, and harmful changes to our organs and tissues at the cellular level.
Through a collaboration between engaged engineers, scientists, and clinicians, CMIT is uncovering the intimate and critical relationship between our bodies and the bacteria that thrive inside of us. We want to understand how we can harness this knowledge to create more effective and elegant therapies to treat a large spectrum of disease, from Inflammatory Bowel Disease to Diabetes to Alzheimer's Disease.