Funding Opportunities
The Center for Microbiome Informatics and Therapeutics RFA is open for applications in September each year and will be posted on this website. We accept applications for Clinical Collaboration on a rolling basis. Please complete the form on this site to apply for this collaborative support.
Innovation and Pilot Award Program
The CMIT awards are intended to fund high-risk, high-impact research, including less conventional projects with boundary-breaking ideas that cannot be supported by traditional funding sources.
Innovation Awards are made for $125,000 for 1 year in Direct Costs (plus overhead capped at 25%) to support projects requiring interdisciplinary collaboration that accelerate translation of basic research to clinical applications
Pilot Awards of up to $50,000 each for 1 year in Direct Costs (plus overhead capped at 25%) to support high-risk feasibility studies that if successful could lay the groundwork for a future Innovation project.
After 1 year, an additional 1 year of funding may be considered for successful or high-potential projects led by PIs and a research team that have actively participated in the CMIT community. Applications for renewed funding will be considered after review of the final report from Year 1.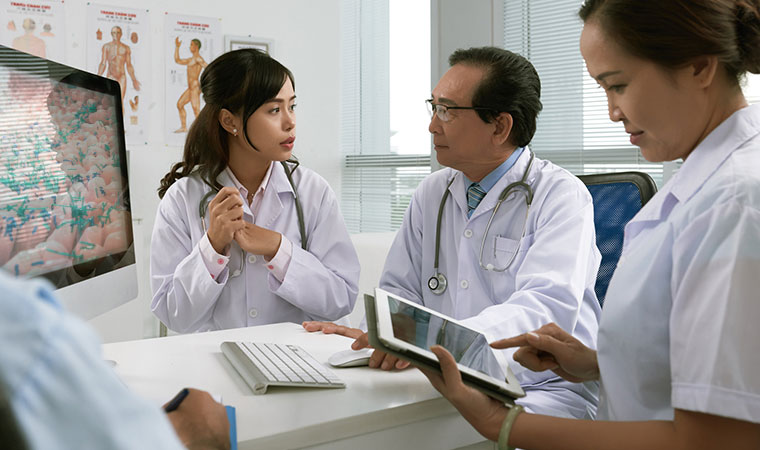 Expectations for Award Recipients
CMIT is committed to building an interactive research community, and encouraging communication between research groups.
Award recipients are expected to engage with this community by actively participating in events including:
Monthly Work-in-Progress Meetings held at The Broad Institute. You will present your research on a rotating schedule
4 Roundtable Meetings for Principal Investigators
CMIT Symposia and Microbiome Seminar Series
Within the 1-2 year funding period, award recipients are expected to apply for funding from other sources including federal agencies, charitable or private foundations, to match or exceed funding from CMIT to advance this project beyond the current goals.
Eligibility
Applications will be considered from Principal Investigators from Research Institutes in MA, CT, VT, NH, or RI
Instructors from an eligible Institute may apply, by including a letter of support from their respective Department Chair. Postdoctoral Associates are not eligible to apply for these awards.