News & Events
Latest News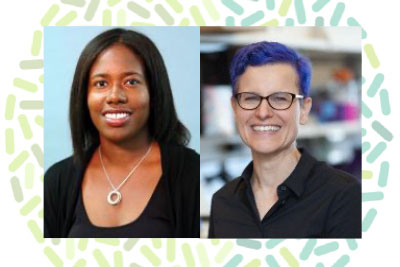 Annual MIT Microbiome Symposium 2022
The MIT Center for Microbiome Informatics and Therapeutics and the MIT Microbiome Club are proud to invite you to participate in our annual MIT Microbiome Symposium to be held on Friday, April 29, 2022.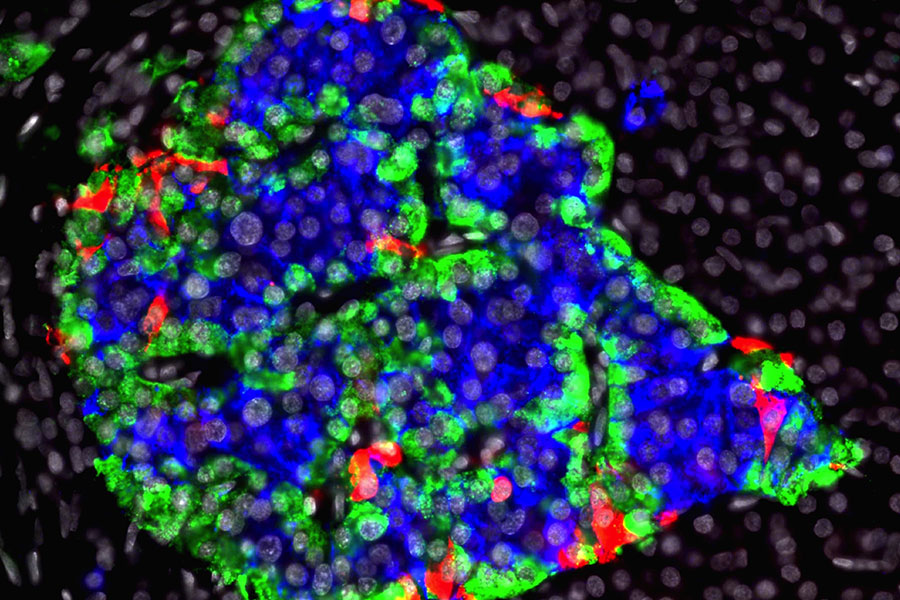 Understanding the microbiome's role in diabetes
Scientists have long suspected diabetes and the gut microbiome are linked. But the confounding impact of diabetes treatment on the microbiome has posed major challenges to studying the connection in people — until now.