Microbiome Club
The MIT Microbiome Club our student-led community education and outreach arm. The MIT Microbiome Club was created to provide a space at MIT dedicated to the exploration of the vibrant field of human microbiome studies, bringing together the students, researchers, clinicians, and members of the public currently working on or interested in this field. The Microbiome Club sponsors hands-on workshops and lunch and learn discussions, dinners with faculty and industry professionals, and educational material for short courses at MIT and science outreach events in the Cambridge community. The club is also involved with hosting larger CMIT events such as microbiome-focused symposia and hackathons. Through these activities and more, we aim to create a space for interested students to come together and plug into the network of research and outreach opportunities in this vibrant, new field. The MIT Microbiome Club is actively looking for interested members keen on helping shape the future of this club on campus.
If you are interested in getting involved in the Board or organizing club activities, email microbiome-exec@mit.edu. Or sign up to be added to the club mailing list.
Club Leadership
Dr. Chelsea Catania, President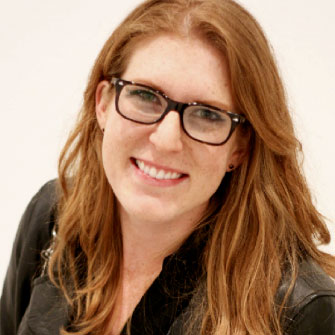 Chelsea Catania has a Ph.D. in Materials Science from UCSB, where she worked in an organic chemistry lab on semiconducting, membrane-intercalating compounds for bioelectrochemical systems (i.e. microbial fuel cells). Currently, she's a postdoc in Prof. Cullen Buie's lab in the Department of Mechanical Engineering at MIT, where she's applying bioelectrochemical methods to the fecal microbiota and manipulating other kinds of microbes with electric fields. Chelsea got involved in the MIT Microbiome Club in 2017 in an attempt to make microbiome-researching friends and served as the Communications Chair and now she's the current President. She also started the club's Twitter account (@MITubiomeclub), and co-founded the Boston Microbiome Meetup group. In addition to being a scientist, Chelsea is also an experienced yogi, amateur acrobat, extreme jigsaw puzzler, and okay rock climber.
Jared Kehe, Treasurer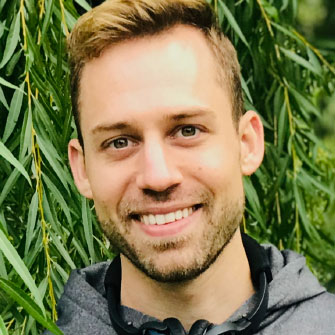 Jared Kehe is a PhD Candidate and NSF Fellow in the Biological Engineering program at MIT. Advised at the Broad Institute by Paul Blainey, Jared designs screening technologies to discover synthetic microbial communities with desirable functions. Jared served as President of the MIT Microbiome Club (2017-2018) and now holds the position of Treasurer. Outside of academia, Jared's interests are largely Californian: blue skies, independent coffee shops, working out, ripe avocados, and philosophical musings.
Michaela Gold, Outreach Director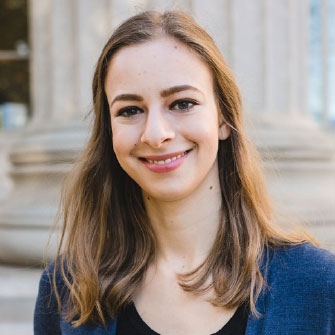 Michaela is a second-year Microbiology PhD Student working in the Ribbeck Lab at MIT where she studies how mucus regulates opportunistic pathogens. She is also the Microbiome Club's Outreach Director and leads the Bacterial Bonanza, MIT ESP classes for middle and high school students, and starting this year an event for the Cambridge Science Festival! In her free time, Michaela enjoys running, reading, and baking.
Charles Jo, Community Lead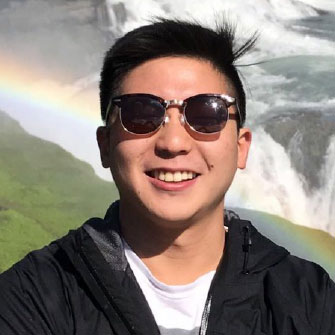 Charles Jo is a second-year Masters of Science student in the Biomedical Engineering program at Boston University. Charles is pursuing his thesis in the Segrè Lab where he is developing a 3D-printed microbial co-culture device in order to investigate community assembly principles. Charles serves as the community lead of the MIT Microbiome Club, hoping to foster an active local community of microbiome researchers and scientists. When he's not in the lab, Charles likes to laugh at literally anything, box, play with his corgi/lab mix, or travel.
Bernardo Cervantes, Industry Lead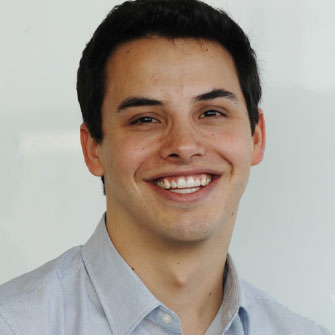 Bernardo is a PhD candidate in the Microbiology Program at MIT. He performed his undergraduate studies in the Bioengineering department at U.C. Berkeley where he helped develop an eco-friendly method to dye blue denim using synthetic biology tools. As a graduate student he is advised by Jim Collins and Kristala Prather. He is studying microbial interactions as they pertain to the human gut microbiome and its ability to fight infections. Bernardo serves as an Industry Lead in the microbiome club and runs the Industry Mentorship Program. Bernardo enjoys playing and watching sports with a particularly strong interest in soccer.
Dr. Ji Zeng, Seminar Chair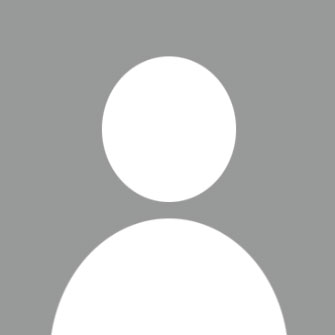 Ji Zeng is a Research Fellow at Harvard Medical School in Professor Min Dong's lab. He is studying transcriptional regulations of Clostridium difficile toxin expression and engineering novel strategies against C. diff infection. He is the co-director of MIT Microbiome Club's seminar liaison.​ In his free time, he enjoys basketball, jogging, and classic music.
Dr. Chris Vaiana, Seminar Chair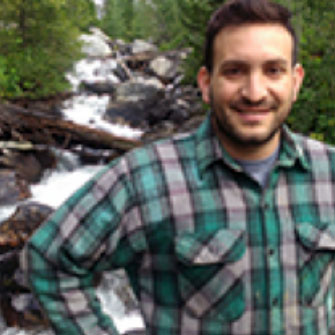 Chris received his Ph.D. in chemistry from New York University in 2016, where he studied the genetic and epigenetic regulation of human cell surface glycosylation during biological processes such as cell cycle control and cancer progression. Despite being a native New Yorker, Chris can drive a car and enjoys riding motorcycles. He's also a beginner triathlete, recreational tennis player, and live music enthusiast. He is a postdoc in both Profs. Chris Voigt and Cullen Buie's labs, and is interested in applying microfluidic-enabled genetic transformation of bacteria to efforts in synthetic biology.
Dr. Alex Sheh, Symposium Co-organizer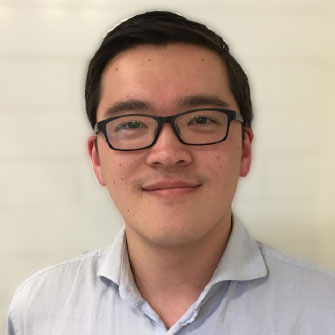 Alex Sheh is a research scientist in the Division of Comparative Medicine at MIT. Alex is broadly interested in how underlying microbial communities affect pathogenesis in diverse animal models. Alex has volunteered with the MIT Microbiome Club as an industry liaison and as a co-organizer of the 4th Annual Harvard-MIT Microbiome Symposium. Outside MIT, Alex enjoys camping, hiking and running around with his kids.
Dr. Miri Krupkin, Symposium Co-organizer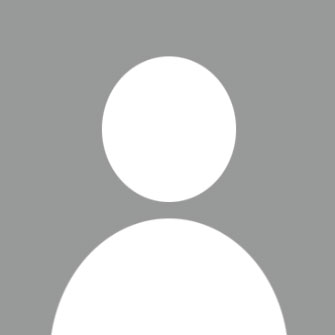 Miri's background is deeply rooted in structural biology and biochemistry of proteins, RNA and oligosaccharides. She's currently a postdoc in Ribbeck lab, where she studies the protective role of the mucus in health and disease. To this end, she combines approaches from biochemistry with material sciences. She is also devoted to promoting science education and outreach, and served as the co-organizer for the 4th Annual Harvard-MIT Microbiome Symposium.
Links to social media: