Get Involved
For Researchers
To develop the spectrum of different therapies needed for patients with microbiome-associated disease, CMIT needs to continue to attract the best minds to join our community.
Each year we have an RFA for our Innovation and Pilot grants.
Our next RFA will be announced here and will be open for applications in September 2019.

For Clinicians
CMIT focuses on human observations of the gut microbiome. Our clinical partnerships are essential both to understand the microbiome in patients with microbiome-associated disease, and to translate our research into the clinical setting.
If you are a clinician in the new england area interested in collaborating with CMIT, please complete this application.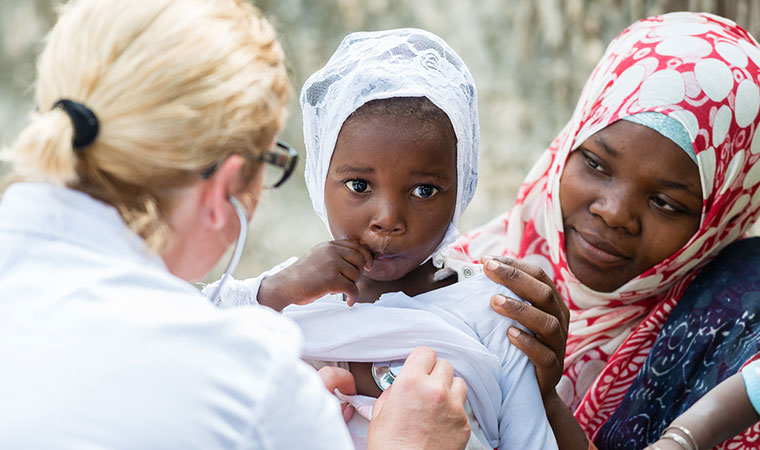 Join our Community
superUROP Opportunities for MIT Undergraduates
In the Fall of 2019, the CMIT superUROP Program will merge with the New Engineering Education Transformation (NEET) Living Machines Thread.

CMIT Faculty interested in hosting an NEET Living Machines student should contact Vicki Mountain at vjm@mit.edu.
MIT undergraduates interested in participating in the NEET program should contact Timothy Kassis at tkassis@mit.edu.
More information about the NEET Living Machines thread
Public events
The Microbiome Club and CMIT frequently host events that are open to the public. Our upcoming events are listed on our calendar.