Get Involved
For Everyone
We believe the microbiome holds the key to delivering safe and effective medicines for modern diseases on the rise.
By overcoming institutional barriers to collaboration and shedding traditional incentive structures, we seek to connect the right people, techniques, and technologies to accelerate the advent of microbiome-based therapies.
If you are new to the microbiome, look out for public events hosted by the MIT Microbiome Club, CMIT's outreach initiative, or get started today with some microbiome explainers we curated just for you.
If you are ready to realize better health through the microbiome, partner with us and we can chart the path together.
For Researchers
To develop the spectrum of different therapies needed for patients with microbiome-associated disease, CMIT needs to attract the best minds to join our community.
Bringing together investigators across multiple disciplines—biologists, ecologists, chemists, engineers, computer scientists, and more—we enlist the methods and expertise from each field to realize microbiome-based precision medicines to patients.
Read about our Innovation Research Program or reach out directly to learn how you can be a part of our vibrant CMIT community.

For Clinicians
CMIT focuses on human observations of the gut microbiome. Our clinical partnerships are essential both to understand the microbiome in patients with microbiome-associated disease, and to translate our research into the clinical setting.
If you are a clinician in the New England area interested in collaborating with CMIT, please complete this application.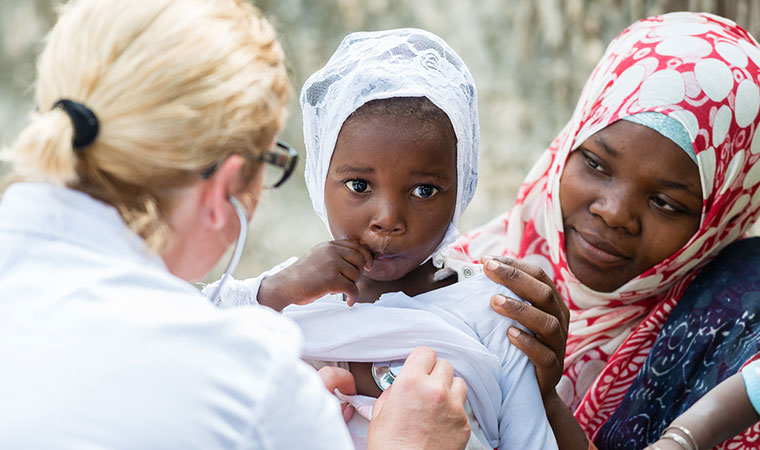 For Trainees
To realize microbiome-based patient care, we are investing in the next generation of microbiome innovators.
Educating this next generation of researchers, physicians, industry leaders, technologists, and policy makers on the importance of the microbiome for our health will expand the field of microbiome science and advance microbiome-based healthcare through every sector.
For trainees at all stages from any institution, check out the MIT Microbiome Club as your on-ramp to the CMIT trainee community.
For MIT students, learn more about our programs specifically for MIT undergraduates and HST students, as well as microbiome-specific coursework offered at MIT.