Annual MIT Microbiome Symposium 2023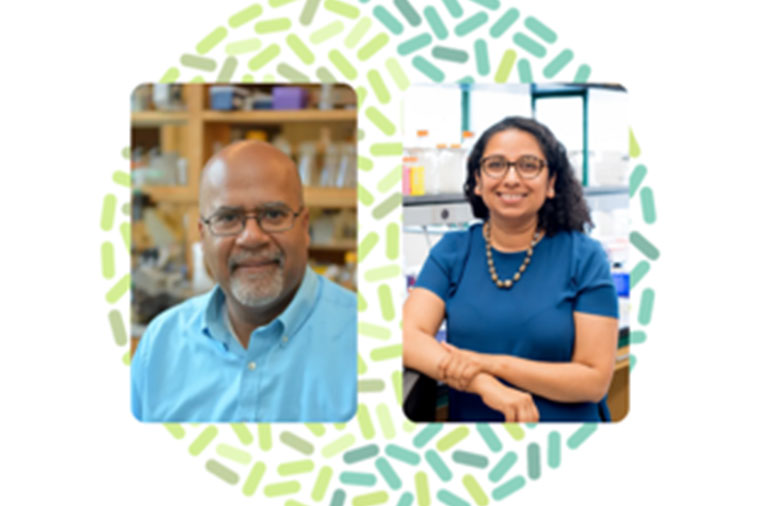 Friday, April 7, 2023
9:30am–5pm ET
MIT Media Lab E15 / livestream
The MIT Center for Microbiome Informatics and Therapeutics and the MIT Microbiome Club are proud to invite you to participate in our annual MIT Microbiome Symposium to be held on Friday, April 7, 2023 from 9:30am-5pm EST at the MIT Media Lab (E15).
The symposium will feature talks from established and young investigators, poster sessions, workshops, industry representatives, and a networking social to close the symposium. For more details, please check out the Microbiome Symposium website. This year we are proud to host Dr. Paul Turner (Yale University) and Dr. Shipra Vaishnava (Brown University) as our two keynote speakers. Abstract submission is currently open on our website and will end on February 24, 2023.
Free registration is required for either the in-person event or livestream and may be found on Eventbrite.​